We've retired!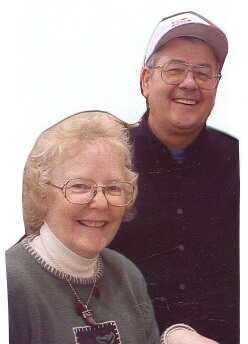 All good things must come to an end, and we've decided that it's time to finally retire.
We've enjoyed the many years we've been in business, and we're incredibly grateful to all of our loyal customers that have supported us over the years.
Thanks for the years that you've supported our business. We wish you many great seasons on the water!
- Fred & Darlene